Soren Pfeffer, Broker/Agent
Soren specializes in helping buyers find, evaluate, negotiate on and purchase homes and land in Central Vermont. He lives and works in Montpelier and had been an active part of the local community for many years. In addition to his real estate expertise, Soren has over 20 years experience as a builder in Central Vermont as well as a masters degree in architectural design. Soren has not only helped folks purchase and sell many homes in the Montpelier area, he has also renovated and/or built over 30 homes in Central Vermont. Soren's background gives him the ability to assist buyers in understanding properties more fully before making any decisions. He can also help them see the hidden potential and can if requested even provide rough ideas of the costs of various renovations or updates that might be necessary or desired.
Soren was on the Montpelier Design Review Committee for many years and has a deep appreciation for the beautiful older homes of Vermont. He brings his broad base of knowledge and experience and his enthusiasm for the beauty of Vermont to bear in assisting his buyer and seller clients evaluate and understand the potential of each property. Put Soren's knowledge and experience to work for you in your search for the right home or land in Central Vermont.
Call Soren on his cell at 802-249-0167 or email him at Soren@CentralVermontRE.com. He would be happy to talk to you about any real estate, construction, or design questions you have.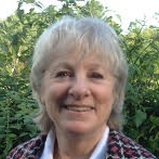 Sue Altland, Agent
Sue knows that Vermont is one of those places that steals your heart when you see and experience it. For 13 years, Sue has matched people with products to meet their financial needs and now she wants to continue that unique, personalized service to guide homebuyers in their search for their perfect Vermont home.
Sue owned and operated an equine boarding facility for many years, where she put on shows and hosted trail rides for others to enjoy.
Call Sue on her cell at 802-439-6071 or on email at sue.centralvermontre@gmail.com. She would be happy to talk to you about real estate or Vermont culture.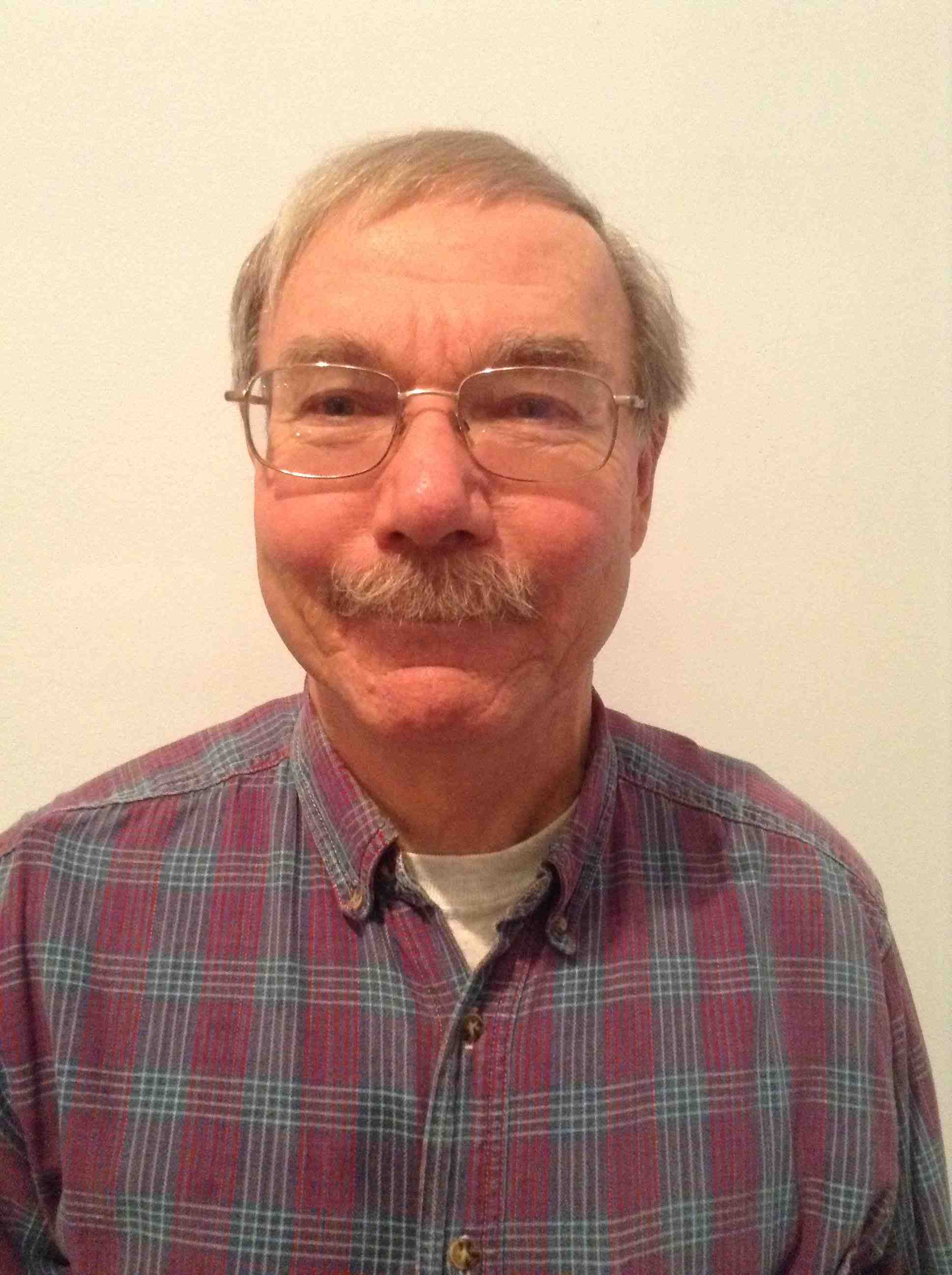 CJ Altland, Agent
CJ spent 20 years in the US Air Force traveling the world. His main jobs were maintenance on fighter jets, and then 11 years as a Flight Engineer on the C141B cargo aircraft. After retiring from the Air Force, he continued to work on privately owned aircrafts until 2005. At that point, it was time to use his organization skills to move on to a new challenge. CJ transitioned into the heating industry, where he was in charge of making sure the homeowners did not lose heat in the winter due to incorrect heating parts.
Now, in the real estate world, CJ aims to help people either find a house or sell their house with the same professionalism as he used in his other careers.
Call CJ on his cell at 802-439-6071, or send him an email at calvin.centralvermontre@gmail.com.




Bob Fisher, Agent
Bob lives in Berlin, VT has 8 years of experience as an Exclusive Buyer's Agent and 3 years as a Buyer Specialist in Michigan. A majority of past client survey respondents have rated his service as "Excellent " in All of 7 categories, including Integrity, Attention to Detail, Courtesy, Promptness and Overall Service.

Bob has been a carpenter, electrician's apprentice, actor, activist, farmworker, writer and shoe salesman. He recently inspected all 399 Railroad crossings in Vermont for the VTRANS Rail Unit. He is married with two grown children and has a BA from Burlington College and an MFA in Creative Writing from Goddard Colege. He helped to found two food programs in Burlington: "Small Potatoes" and "Not Bread Alone Dinners." He also helped to found and run Vermont Refugee Assistance.
His experience in construction and Real Estate, including attending nearly 100 home inspections by ASHI certified Home Inspectors, have strengthened his working knowledge of residential construction and have given him a practical perspective on evaluating structural issues.