Vermont is a wonderful place to visit as well as live and has many great spots to check out in all seasons. Here are some ideas:
For those a bit more adventurous, the rivers of Central Vermont offer great spring kayaking and canoeing. Check conditions first to see if the water level is right. And wear a wet suite since the waters were snow only days before. And, of course, there is spring skiing, where you can get out on the mountain without freezing your you-know-whats off. Stowe, Sugarbush and Mad River Glen are all about equidistant from Montpelier and offer wonderful trails and great spring skiing till the snow disappears (https://www.vtliving.com/skiing/).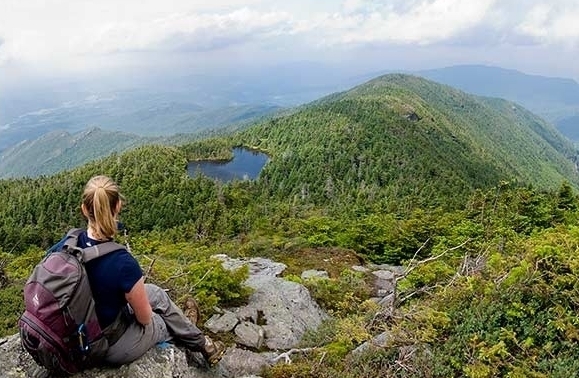 Summer/Fall Fun: We have some wonderful parks and trail systems for hiking, biking, or just hanging out. In Montpelier, we have two parks, Hubbard Park and the North Branch Park, with a combined land area of almost 400 acres. There are a multitude of beaches, rivers, water holes, and brooks to cool off in on those hot summer days. Near Montpelier, we have a lot of favorite spots. The Wrightsville Reservoir is one, where there is a public beach as well as a boat launch area. Mirror Lake (or #10 Pond as it is know locally) is also a wonderful place to swim, canoe, or kayak in Calais and was the location of the best selling novel by local author, Tom Greene (https://thomaschristophergreene.com/books/). If you prefer rivers, Moretown Gorge, along the Mad River in Moretown is a fun place to swim, picnic, and jump off rocks into cool, clear water (http://www.swimmingholes.org/vt.html#MAD%20RIVER%20AREA). A bit further afield, the Green River Reservoir in Hyde Park, VT is a wonderful place to get away, for a swim, a canoe ride, or a weekend of rustic camping (there are some great little islands you can camp on (https://vtstateparks.com/assets/pdf/greenriver.pdf).
About 30 minutes north of Montpelier is Elmore Lake, which has a nice beach, a boat launch area, and a state park with camping. The climb up Mt. Elmore makes for a nice family hike, since it is rewarding and is not too difficult. For a short hike to a wonderful lookout point overlooking another beautiful lake, head east of Montpelier to Groton State Forest/Lake and hike up Owl's Head. It's probably the most bang-for-your-buck of any hike you'll find in the area and it's easy enough for young children or older folks. For more info, see: https://www.alltrails.com/trail/us/vermont/mount-elmore-trail.
For bikers, there are a multitude of options, from gentle paved paths like the Stowe bike path (http://www.stowe-village.com/the-stowe-rec-path-in-summer/), which follows the meanderings of the Little River up the mountain, to the waterfront park in Burlington (https://enjoyburlington.com/type/recreational-paths-trails/), which winds around Lake Champlain, to rugged mountain trails that will challenge even the toughest of riders (https://www.mtbproject.com/directory/8010614/central-vermont).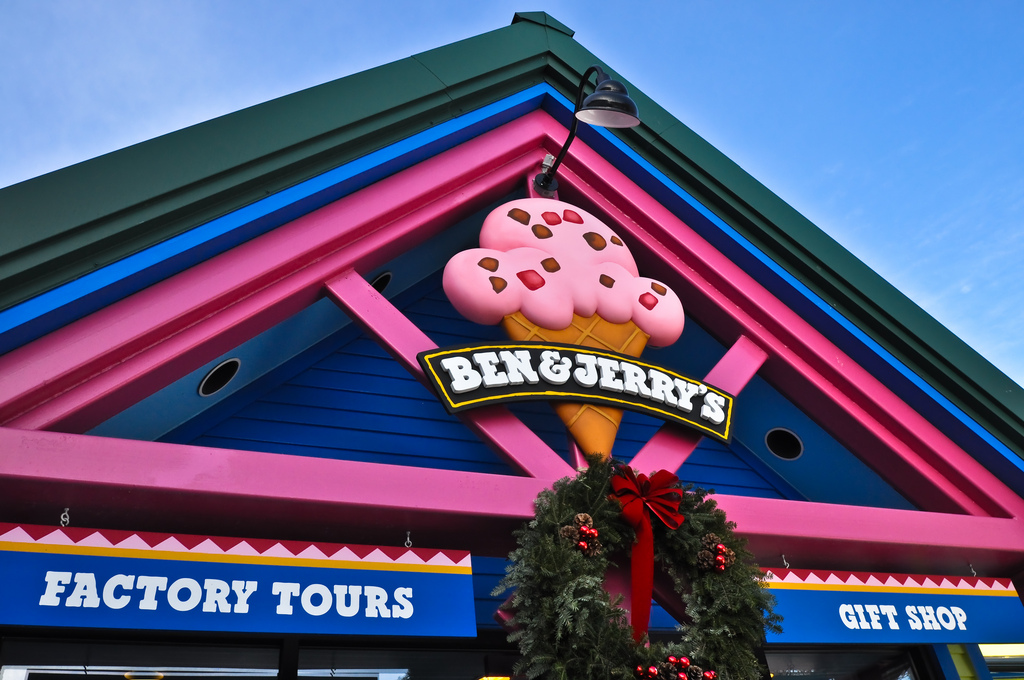 Year Round: Tourist destinations can be fun any time of the year but are most popular in summer and fall. Ben & Jerry's Ice Cream Factory in Waterbury Center is a fun place to visit and taste some flavors of Vermont (http://www.benjerry.com/scoop-shops/factory-tours/factory/). Nearby, the Cold Hollow Cider Mill has a great selection of Vermont products and gifts (www.coldhollow.com). Also in Waterbury Center is the Cabot Cheese Outlet where you can sample 20+ kinds of Cabot cheese (at least 10 of them cheddars), as well as purchase other local cheeses produced by small artisan cheese makers and other Vermont products (www.cabotcheese.coop/pages/visit_us/cabot_annex.php). A bit to the north-east, is the town of Cabot where the Cabot Factory is located. You can take tours of the factory and again taste all the variety of cheeses Cabot has to offer (http://www.cabotcheese.coop/).